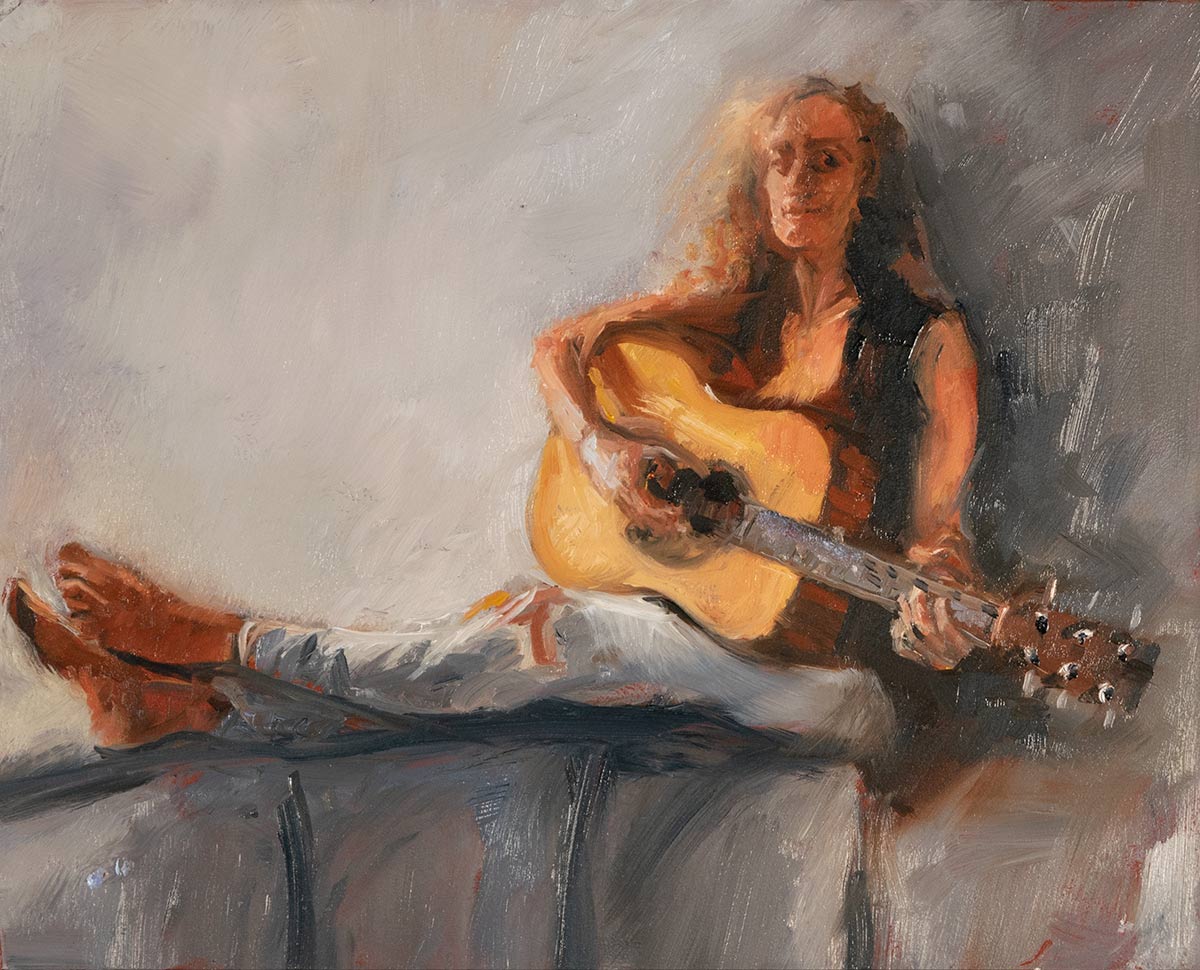 LIFE in the Time of Corona Virus
I have found or organized a life drawing group wherever I lived and traveled. Artists share information freely so we build friendships that last a lifetime. Corona Virus lock down did not stop this community. Our artist friends have met from all parts of the country to draw our models on zoom.
I call these small paintings, "Paint Therapy." Making loose expressive paintings that say more with less has been a challenge and a pleasure. My models have posed in their homes, sometimes invaded by their pets and kids. These scenes from home help us relate to each other in a virtual space. Our freedom is restricted but we are all in this together.