Genius Loci
Capturing the Spirit , Character, and Atmosphere of a place
Elizabeth Reed
Capturing the Spirit of People & Places
Painting People and Places
Painting People and Places
Custom Oil Portraits by Elizabeth Reed
Custom Oil Portraits by Elizabeth Reed
The FAÇeADE Project – A portrait of diversity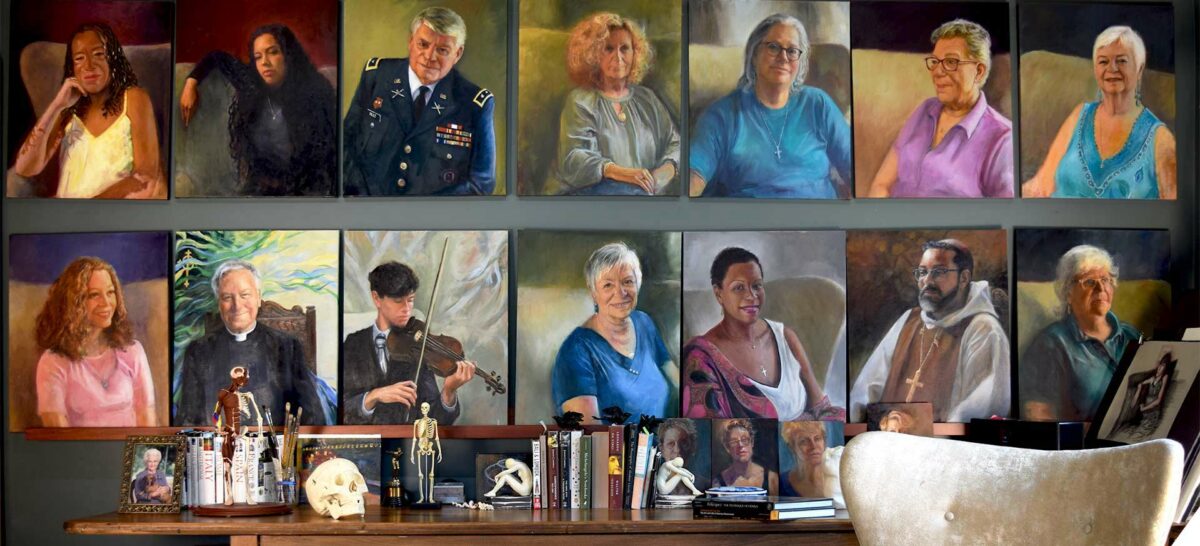 The FAÇeADE Project – A portrait of diversity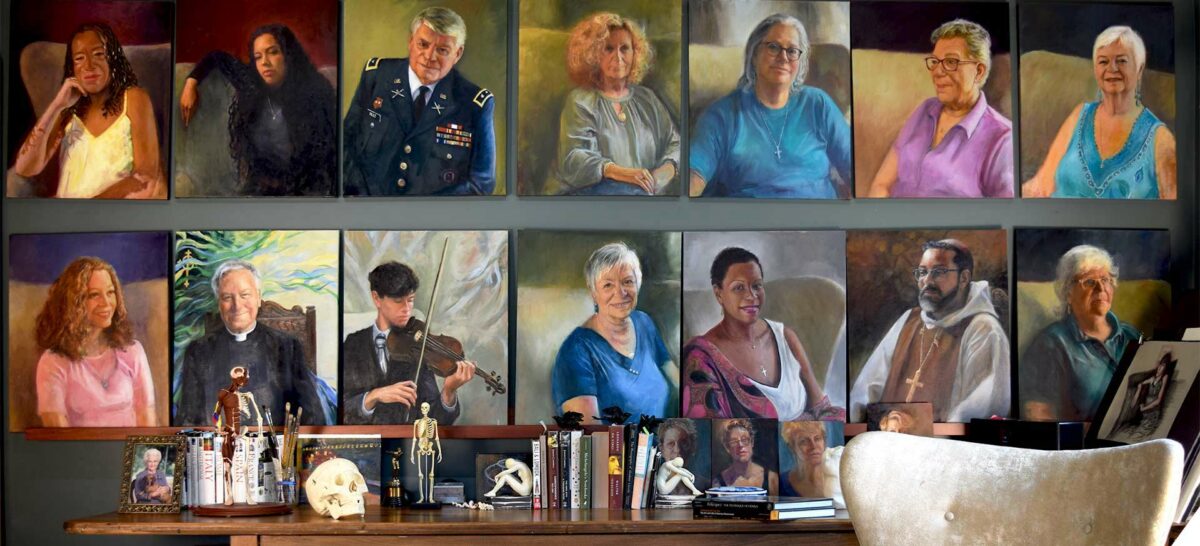 Graphite & Silverpoint Drawings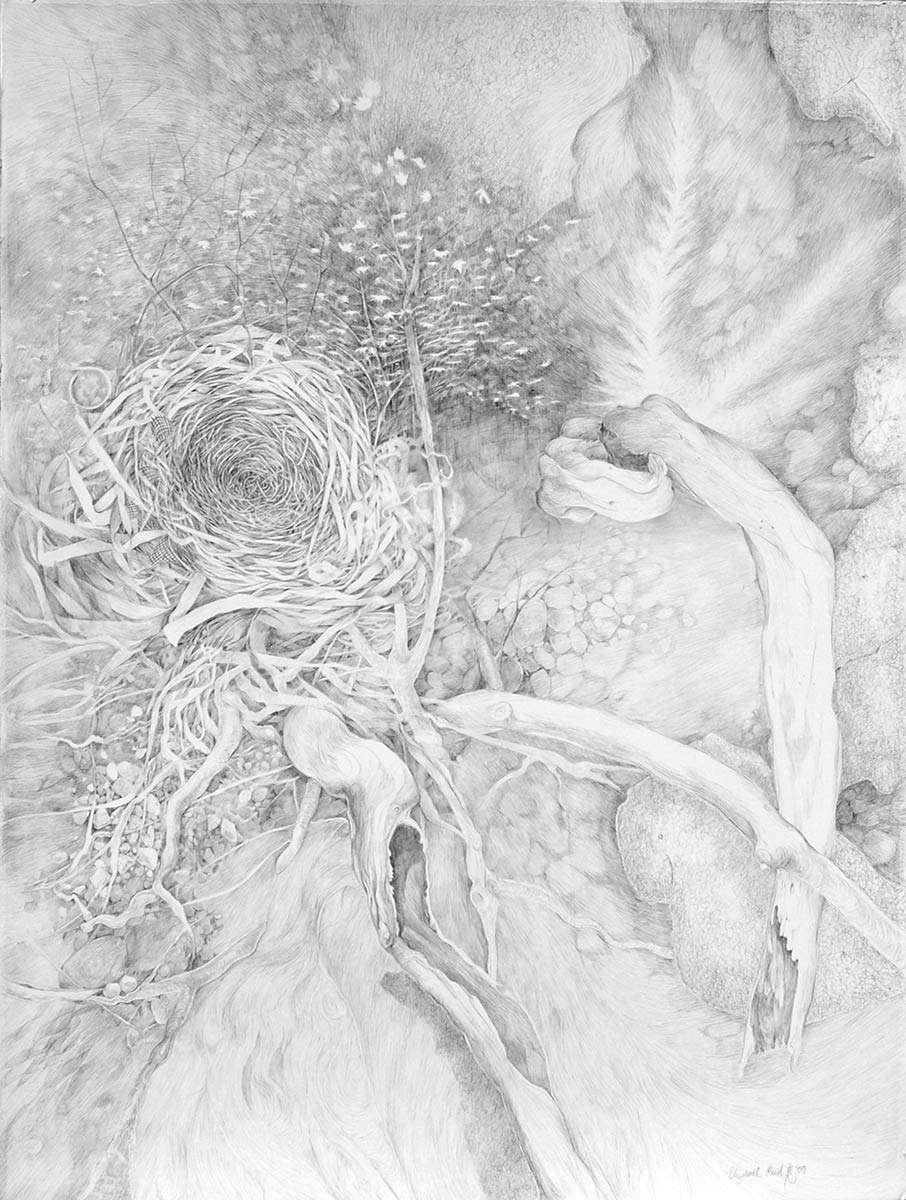 Graphite & Silverpoint Drawings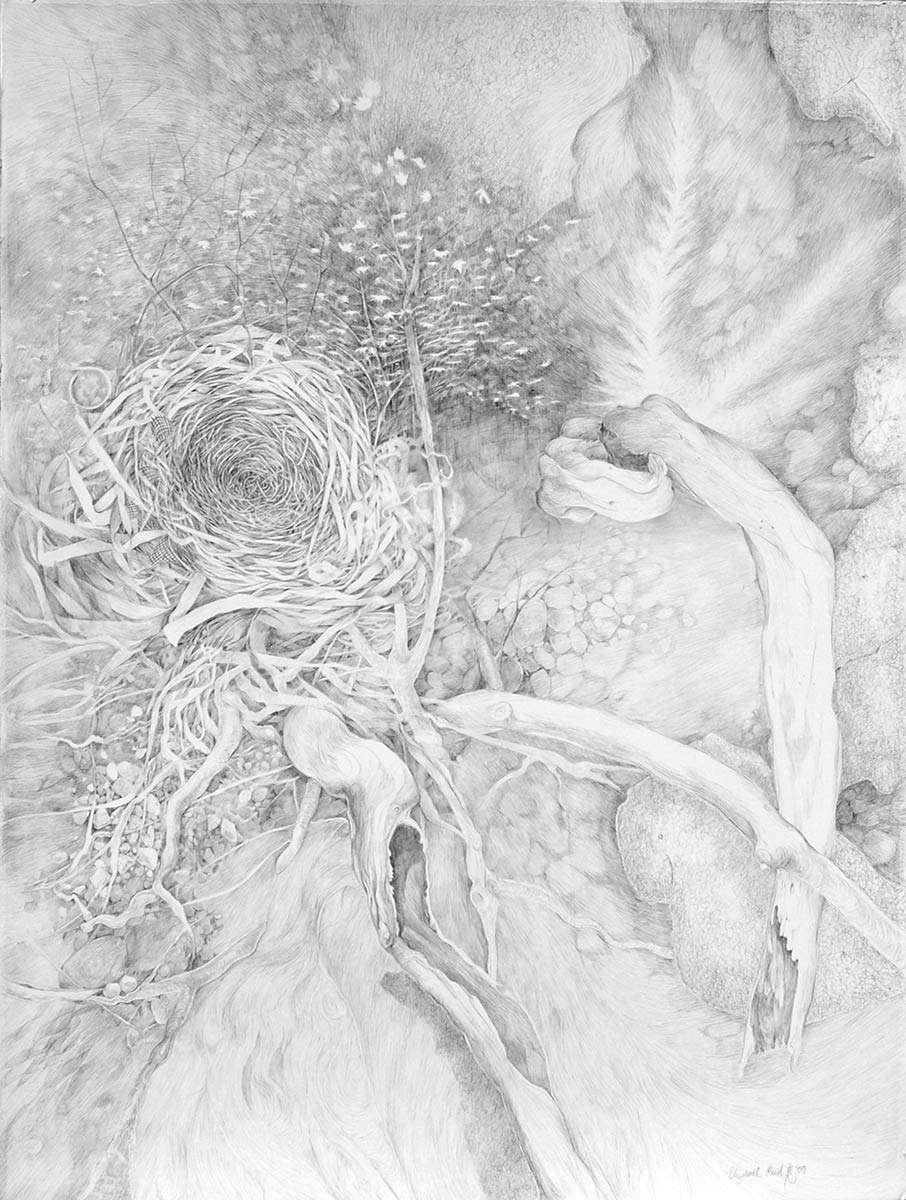 Graphite & Silverpoint Drawings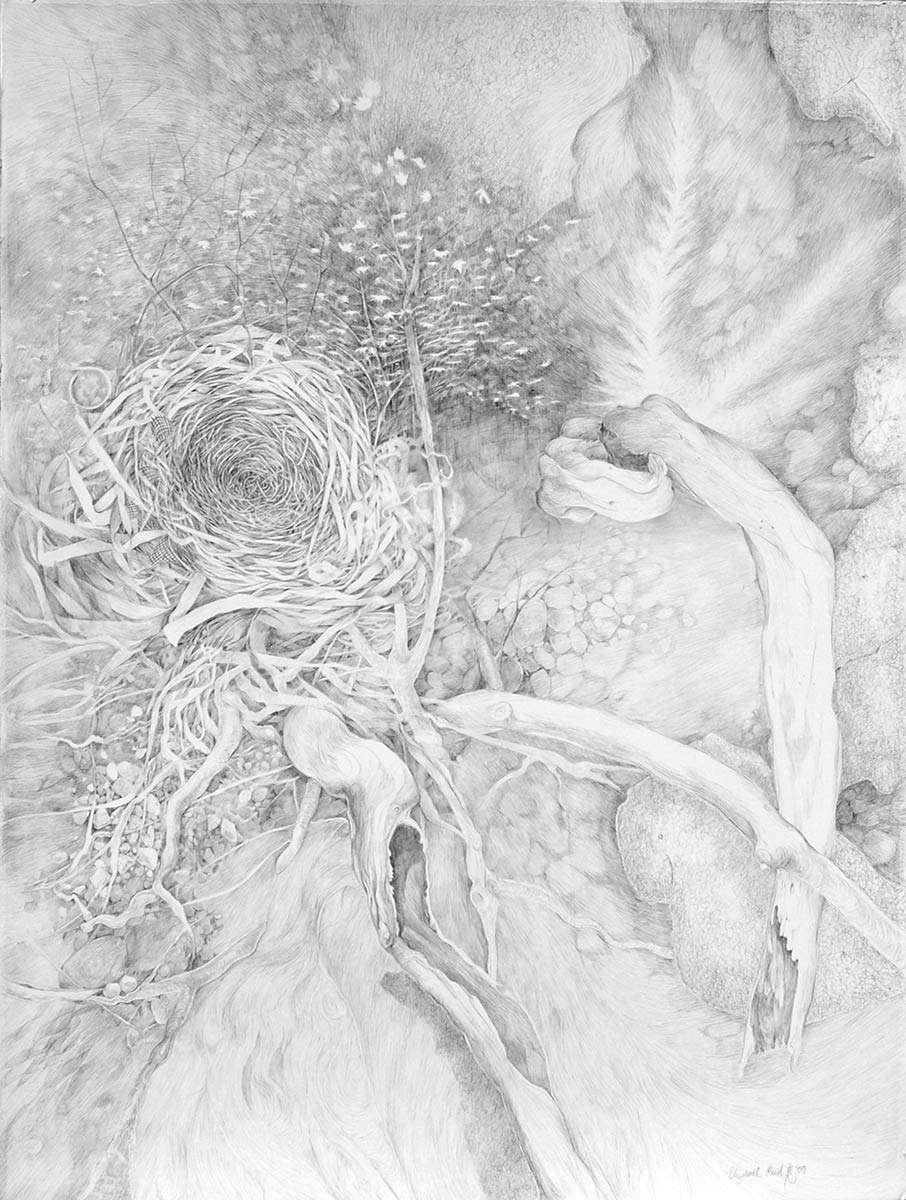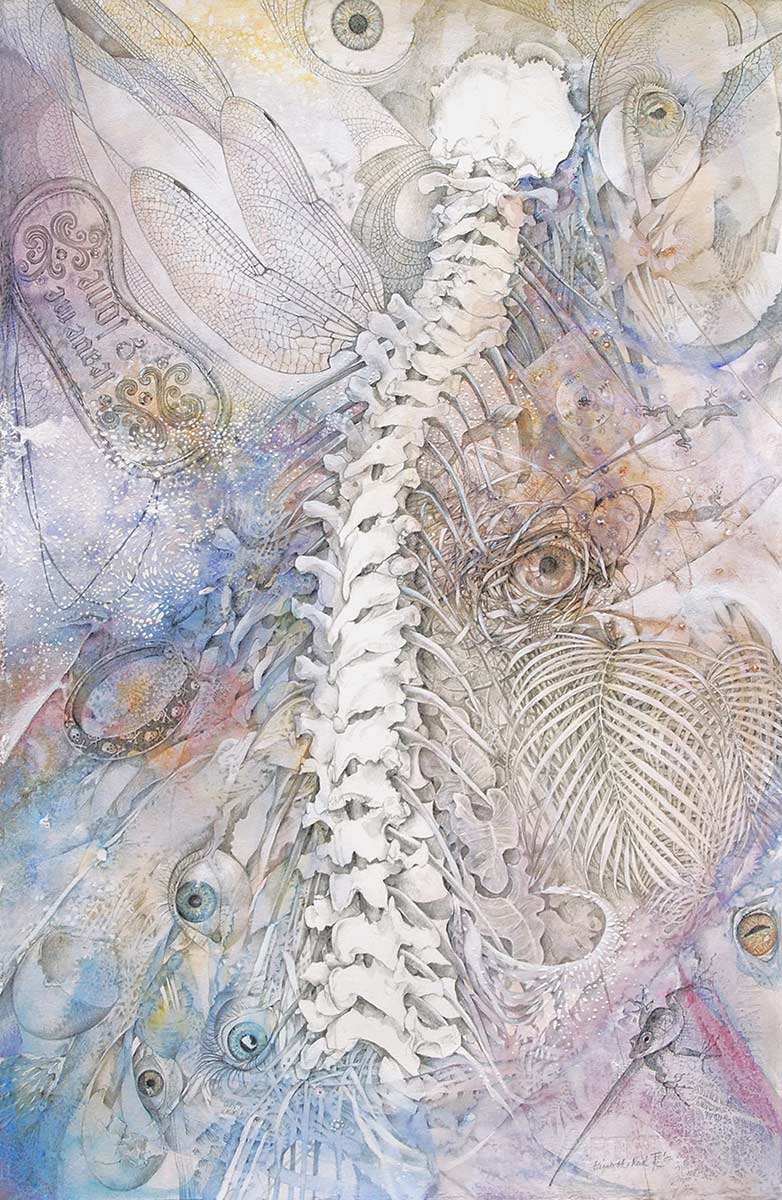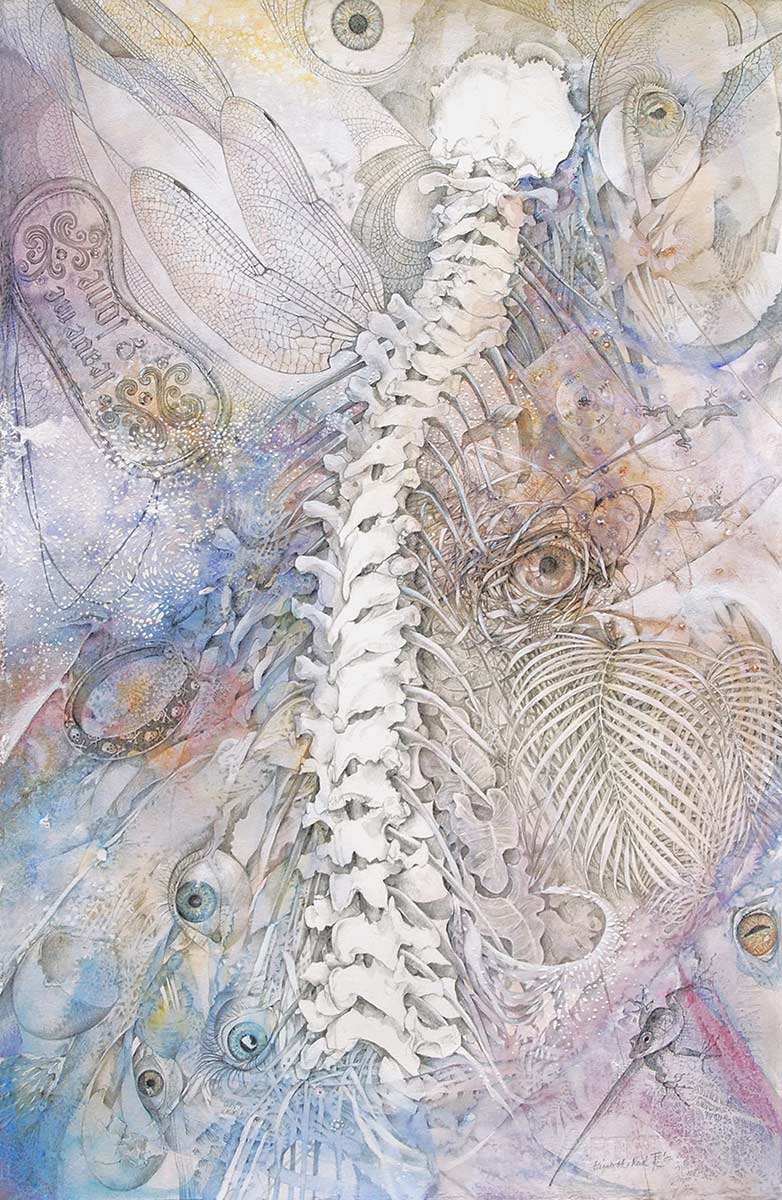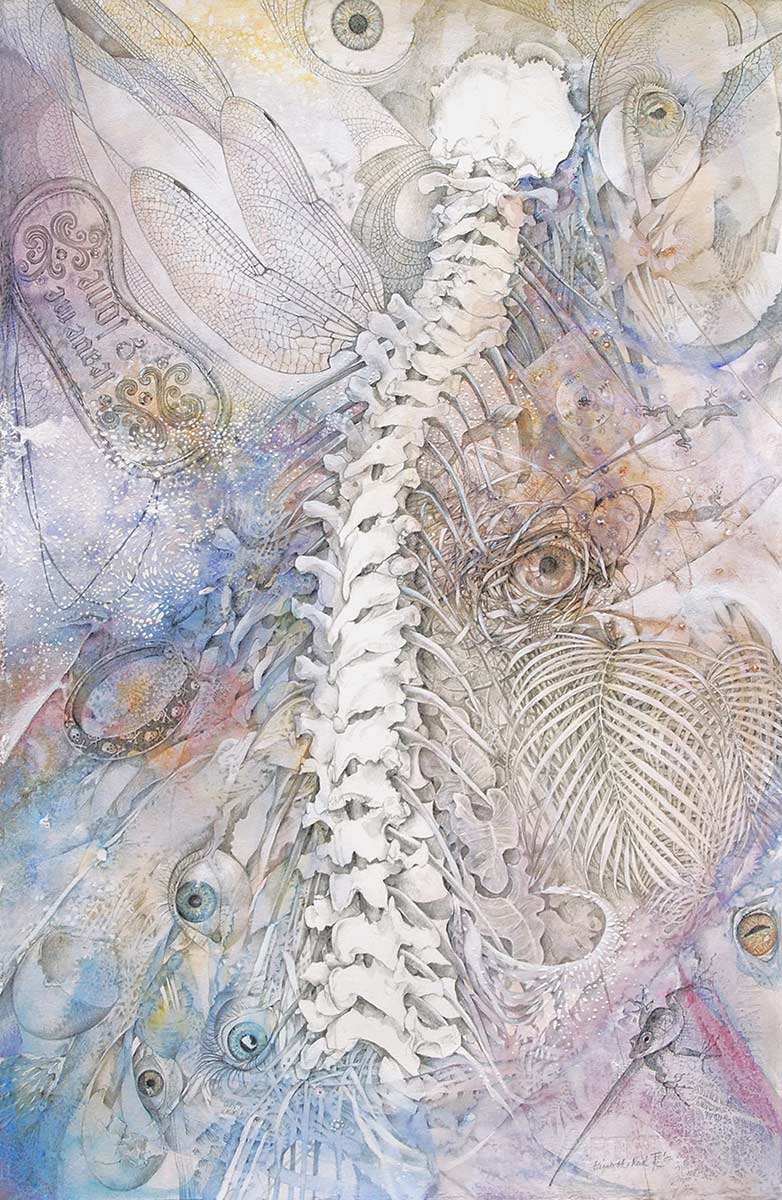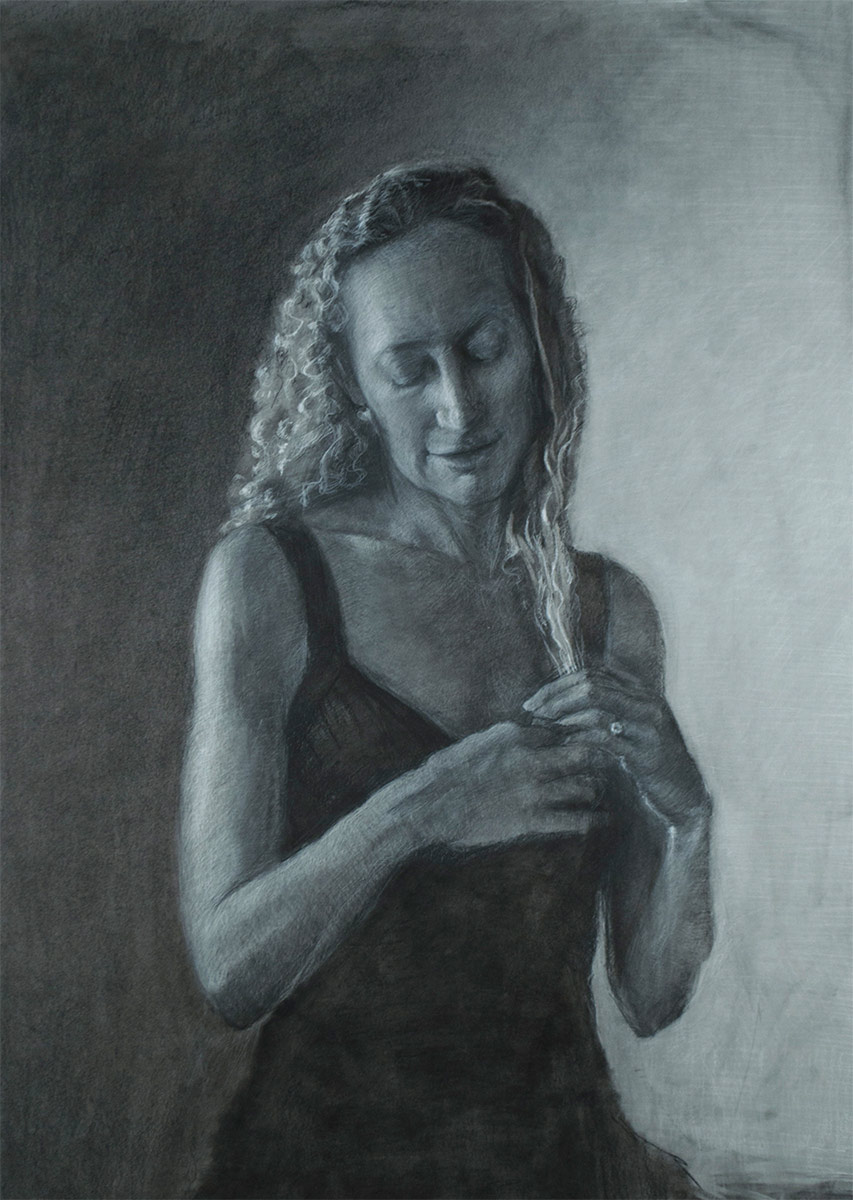 LIFE!  and from life
A collection of award winning drawings and paintings about life and drawn from life.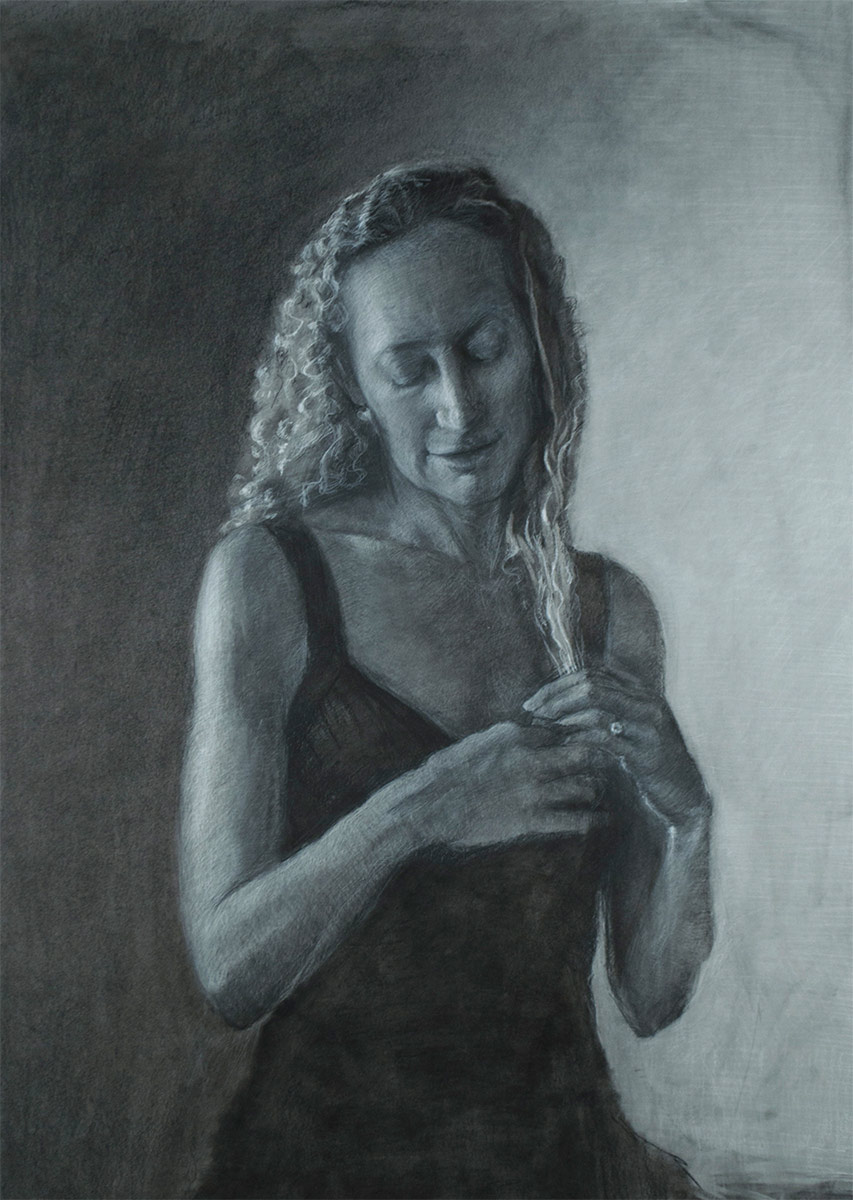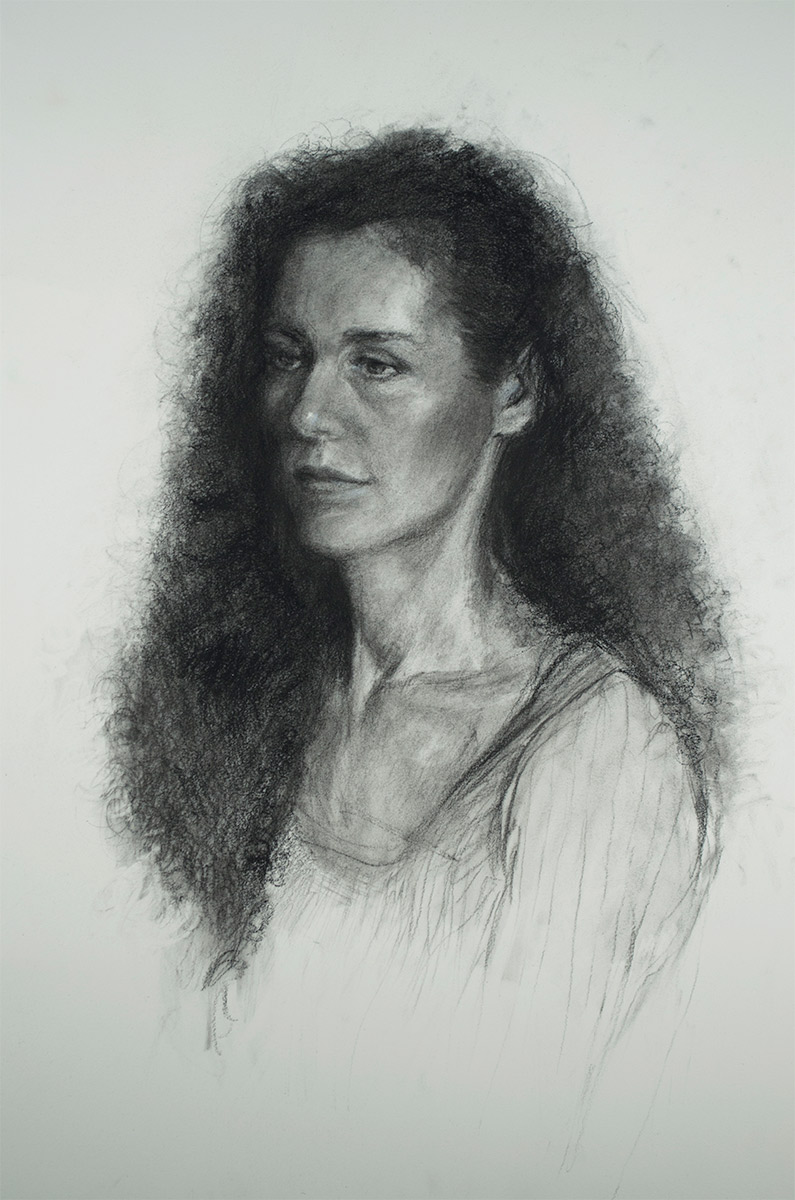 "In 2017 I married a woman very much adored by her father.  I knew it was difficult for him to let her go and I needed to express some degree of understanding in that regard.  I decided to commission my first painting as a gift to her parents and went straight to Elizabeth.  She had never met my bride.  Yet  through pictures, a brief autobiography I wrote and some great conversation, Elizabeth was able to capture her for who she is. Her strengths shine in the portrait, as does her fragility."
Forever Grateful and Inspired,
"I consider myself extremely fortunate to have had the privilege of being under the mentorship of Elizabeth Reed, or Libby as I like to call her. Libby is my first and most influential mentor. She was the catalyst to my artistic development; her offering me such a comprehensive knowledge of art and design has been instrumental in my growth and development as an artist. Being her student meant many afternoons spent in intense instruction. But perhaps what is most memorable about the time I spent as her student, is her compassionate nature, and her generosity. Libby fulfills every responsibility of an excellent mentor and teacher. Her invaluable knowledge has been the greatest gift. Being her student is the greatest pleasure."
"Elizabeth Reed, aka Libby, is an artist beyond compare. Her compositions are intricate, her methods are her own and the resulting art is exquisite.
The breadth of Libby's mediums and techniques complement the depth of her art. Libby is inspired by nature, people, society and her inner drive, desire and insights.
She tackles our most difficult societal issues (school shootings, climate change, inequity) with depth of understanding and passion. Her portraits are as compelling as her landscapes, her pencil drawings as inclusive-intense as her oil paintings.
Libby does not stand still always seeking, admiring and implementing new techniques and points of view. She is stirred from within and her passion for artistic representation of emotion and reality pours from her in her own unique, deep way in oil, pencil, charcoal and metal point.
Libby is a natural artist always seeking to learn and try more. Her talent matches her enthusiasm and willingness to dig down. Luckily for the rest of us Libby lives, thinks and creates. Our world is better for it."