Thanksgiving and the Declaration of Interdependence On Sunday morning, while I gathered my things for a 30-mile bike ride on AIA with my friend, Georgeta Fondos, I listened to "On Being" on NPR. Krista Tippett interviewed poet laureate Richard Blanco about his...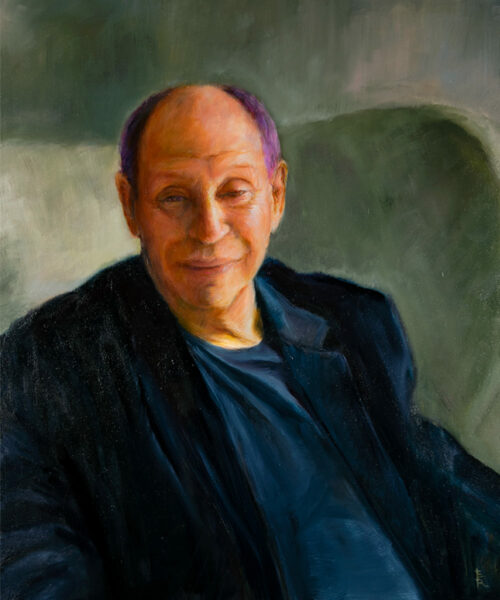 The Influence of Lee Bontecou In 2005, my mom was always in the hospital. She had the good taste to go to Northwestern on the Northside of Chicago, spitting distance from The Museum of Contemporary Art, Chicago. Lee Bontecou's retrospective was exhibited while...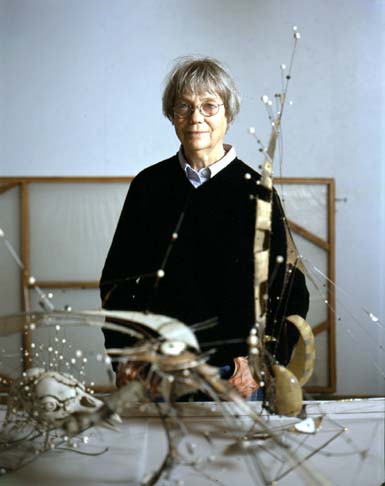 How do we visually describe time? What compositional tools are the most effective? Time could be images laid in a "time" line. A linear composition would present images in order.